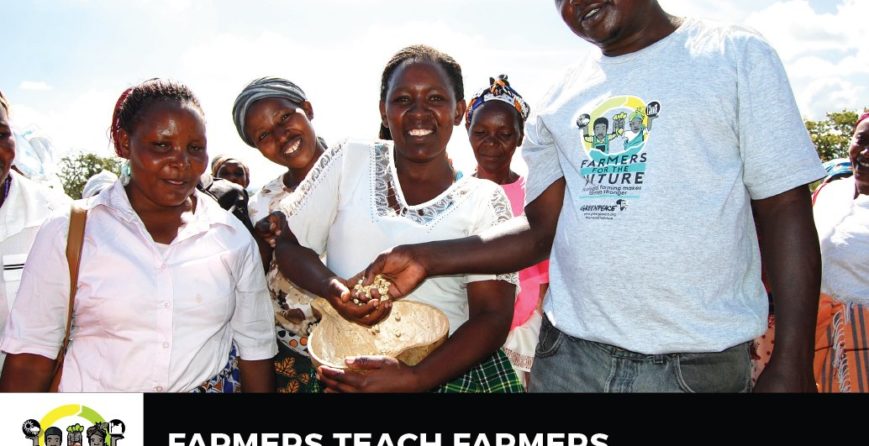 TIMING

July 3, 2017 09:30 To 04:30

E-MAIL

info@icekenya.org

address

NDALANI WARD, MACHAKOS COUNTY
Farmers' workshop – Ecological farming
The activity is a form of capacity development workshop in Ndalani Ward, Yatta Sub-county, Machakos. This will provide a platform for successful organic farmers to demonstrate practiced they are using hence offer farmers the opportunity to learn first-hand about the practicalities of organic farming from their fellow farmers. The workshop will be facilitated by ICE staff and bring on board Ward agriculture extension officer, ministry of Agriculture. Key topics to be covered will include: compost making and use, land management practices, on-farm water harvesting and viable livelihoods options as well on how farmers can adapt and mitigate to the effects of climate change.
The activity follows series of workshops and trainings on ecological farming conducted in since April 2017 in Matungulu and Masinga Sub-counties organized by the Institute for Culture and Ecology in partnership with Greenpeace Africa.
The intervention seeks to deepen the disruption caused by the drought in Lower Eastern and position ecological agriculture as a solution to address agriculture production in the face of a changing and unpredictable climate. The model is crucial in recognizing the role of farmers in maintaining and enhancing climate resilience. This will ensure that mitigation and adaptation actions contribute to ecological sustainability as well as reducing climate change vulnerability.