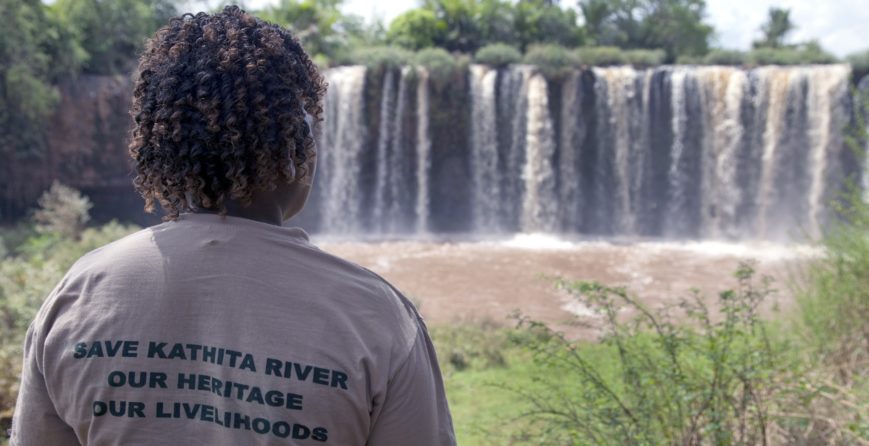 Halt Climate Change
ICE is committed to help reverse the threat of climate change, by strengthening measures for environmental sustainability and climate change mitigation and adaptation in targeted areas. Take action and help us rehabilitate at least 60,000 hectares of degraded forests and riparian ecosystems in Kiambu, Meru, Tharaka-Nithi, Machakos, Murang'a and Embu Counties by December 2020.
Supporting planting of 100,000 tree seedlings through tree planting events in the six counties will help cushion these communities against effects of climate change. Ignorance and a longer wait to address climate change will deem adaptation and mitigation more difficult.
We target to create and raise awareness to 10,000 community members on environmental conservation in the 6 counties. This will be done through collaboration with various stakeholders for the good and benefit of the global community.
Recent Donors
1
Halt Climate Change
$74736